ANTSLIFE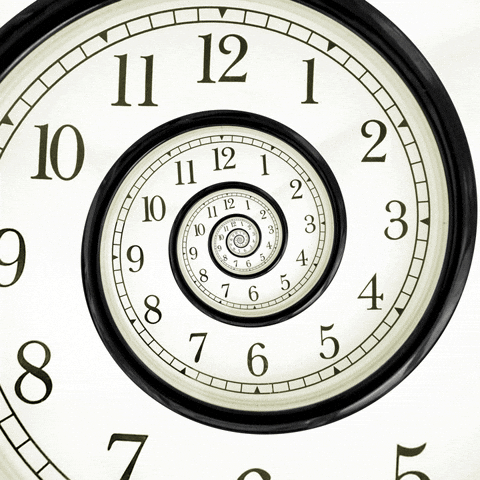 For this semesters future cultures digital artefact I plan on creating a series to look back on and compare the theme of "Time Travel" in television through the past 3-4 decades. I will be doing so either through blog post or a YouTube video series.
As I'm still uncertain whether I'd like to produce blogs or videos for this project, I definitely will need to experiment FEFO (Fail Early Fail Often) and really just see what works better as a platform for my content.
I began researching my topic and found there to be quite a lot of relevant information already existing out there. The following seemed to be most fitting for my topic and I plan on using them as a starting point when creating my blogs/videos.
"Now and Then We Time Travel" (2017), by Fraser A. Sherman which visiting pasts and futures in television
"Time Travel in Popular…
View original post 476 more words