ANTSLIFE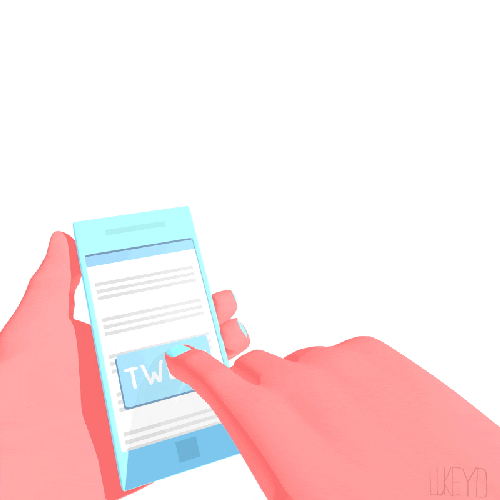 For the past weeks we have been taking a look at various films over the decades and analysing their depiction and representation of the future. Whilst collectively viewing these films we were asked to live comment and engage in conversation on Twitter. The following are a collection of some of my twitter highlights.
Week 1- Metropolis (1927)
My initial response to viewing Metropolis was that I found it quite fascinating that there were so many biblical references and imagery represented. Personally when imagining the future, these traditional images and thoughts seem out of place and almost outdated. However,  Josh made a really good point that "both religion and sci fi are two ways of exploring the same unknown". Paul made note that as the film was set in 1920s, Christianity was much more dominant, also a very good point.
I had to retweet Josh's post on the comparison and references…
View original post 1,015 more words