Amy Micallef
Who knew at Uni you could watch movies & tweet? I sure didn't!
During the past few weeks of BCM 325, we have been analysing a wide range of sci-fi movies. During this time, we are required to live tweet during the movie providing any analyses, history & research each week. This blogpost will be a reflection of the best and worst tweets I had whilst I interacted with my #BCM325 cohort.
---
Week 1 – Metropolis (1927)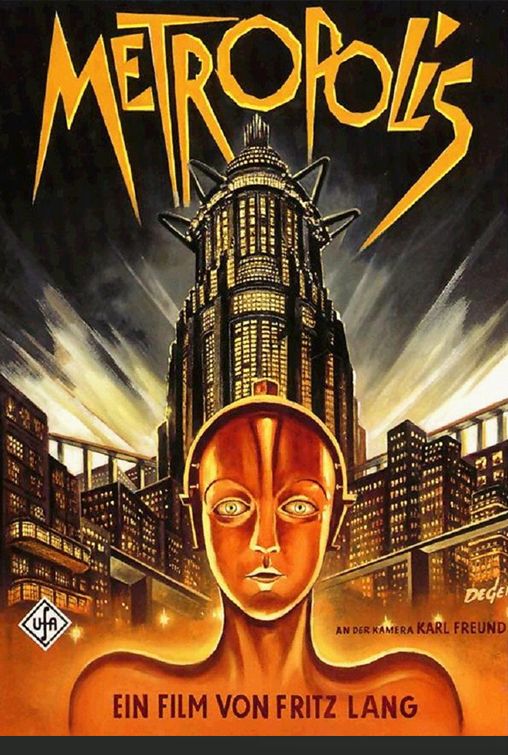 The dreaded silent-film…Metropolis was interesting to say the least to tweet about as it was silent I would miss a lot of things about it. Plus it was extremely long which made it hard to continuously think of tweets.
For the first week of live tweeting it felt like I was back in BCM 112, as fun as it is…wow did I forget how hard multitasking was! In saying this, I did interact…
View original post 1,449 more words