ALINA HAGER
As a part of my studies in Future Cultures (BCM325) we are required to analyse and comment on our peers' pitches for the major project. (You can see my own beta pitch here).
It was really cool to see how other people's projects are coming along! The following three peer comments, summarise what their pitch was about, reveal what I commented and include my reflection on my own feedback.
---
PEER COMMENT #1 (Katie's Project Beta)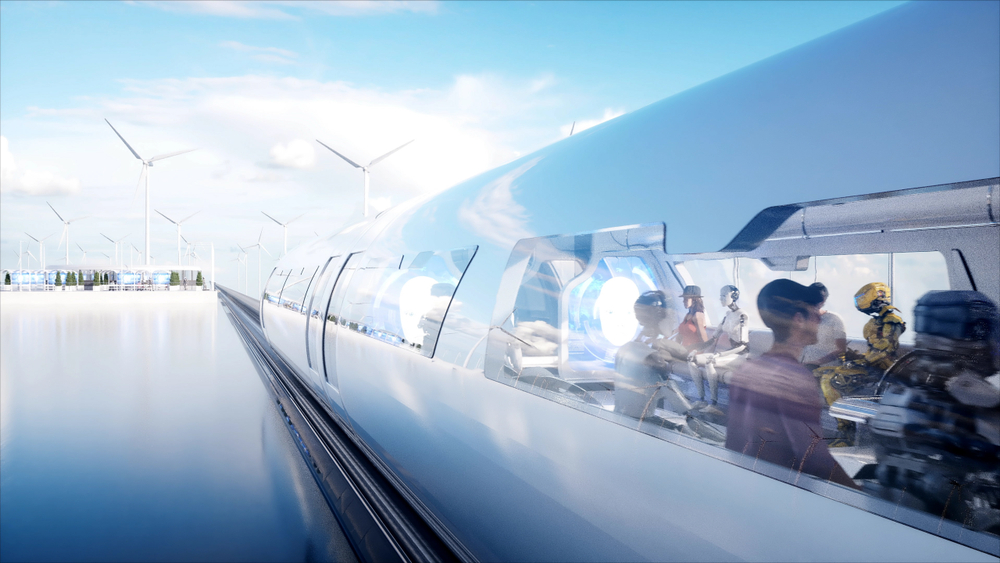 THE FUTURE OF TRAVEL
For her Digital Artefact, Katie has been publishing blog posts on her WordPress website about different topics related to the future of travel.
Reflection:
I think my feedback and critical analysis skills have improved since commenting on the Project Pitches. As seen in the comment, I have provided constructive criticism, engagement with their project and relevant (high quality) further research- which I briefly explain why I…
View original post 319 more words